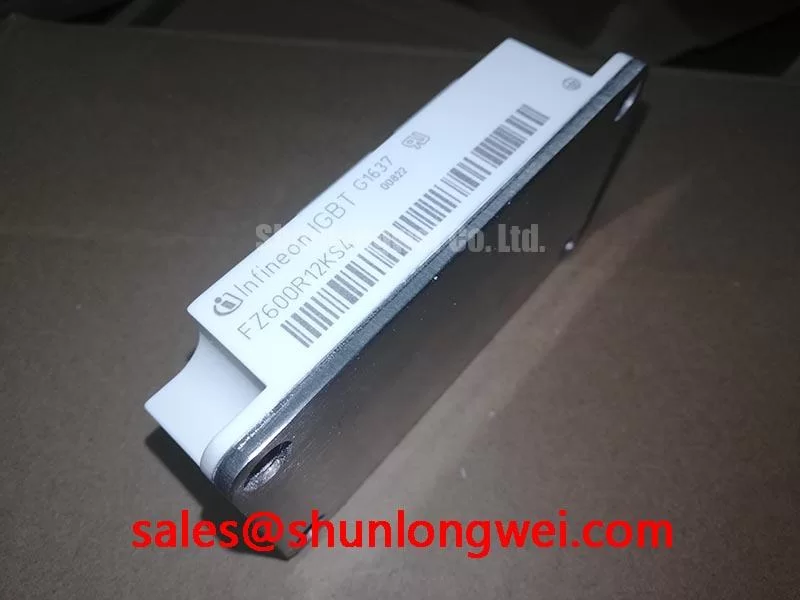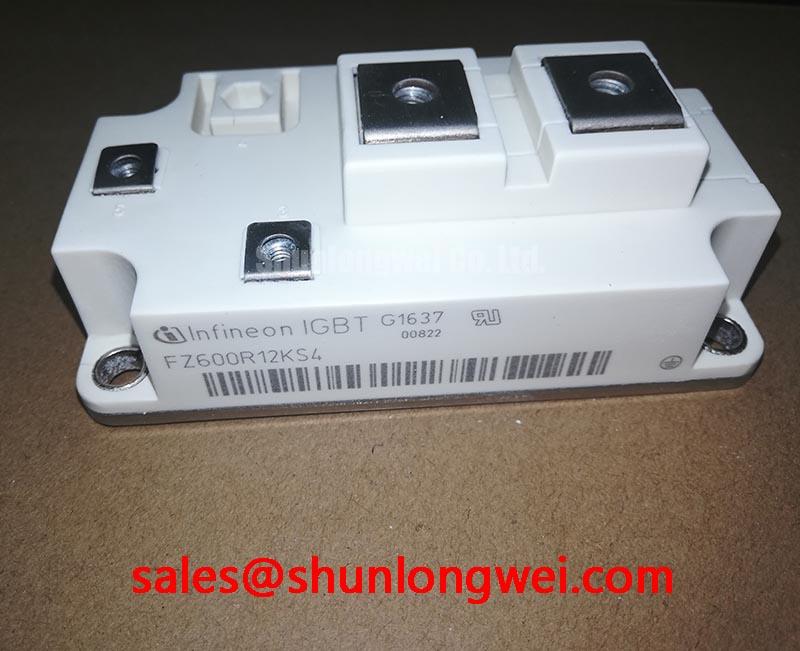 #FZ600R12KS4 Description
Brand: 
Infineon
 Technologies AG
Vces: 1,200 Volts DC
Ic: 600 Amps
Vges +/-: ±20
Ices Max: 5 MilliAmps
Iges Max: 0.4 MicroAmps
Vge(th) Min/Max: 6.5 Volts
Vce(sat) Max: 3.75 Volts
Height (mm): 36.5
Width (mm): 106.4
Depth (mm): 61.4
Circuit Type: Single 
IGBT
H x W x D (in.): 1.44 x 4.19 x 2.42
Net Weight: 11.9918 OZ
Gross Weight: 11.92 OZ
Certified by the UL and CSA, FZ600R12KS4 has a modified switching attribute such as decreased switching losses. It allows soft recovery and has previous packages that provide greater current capabilities. RoHS compliance guarantees the product's safety and security.
FZ600R12KS4  2.20 lbs Target Applications FZ600R12KS4 could be used in Drives, Solar, CAV, UPS, Induction heating, Welding Features 62mm C-series module with the fast IGBT2 for high-frequency switching
600A/1200V/IGBT/1U