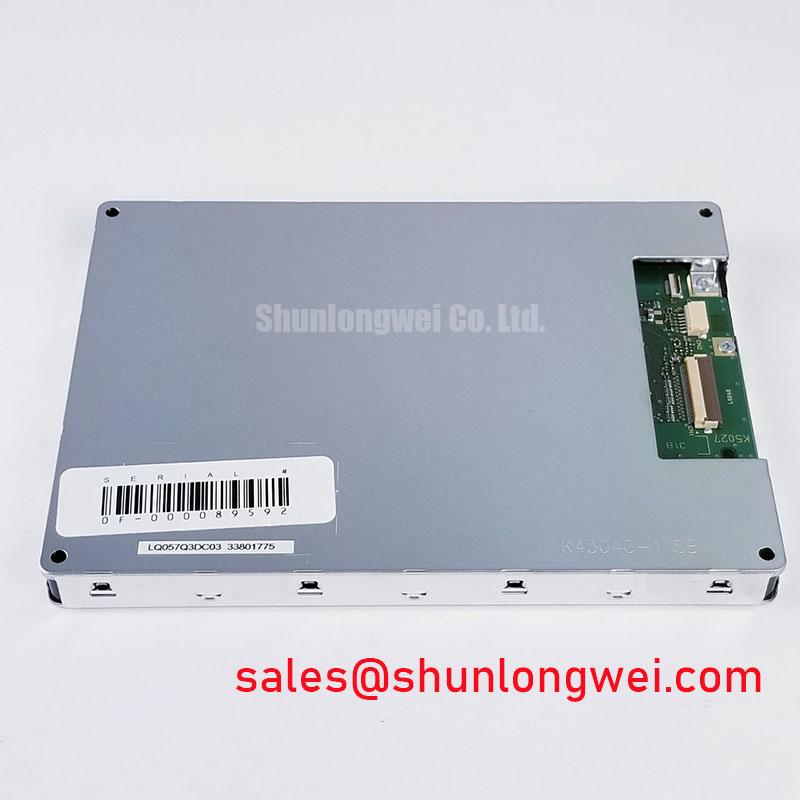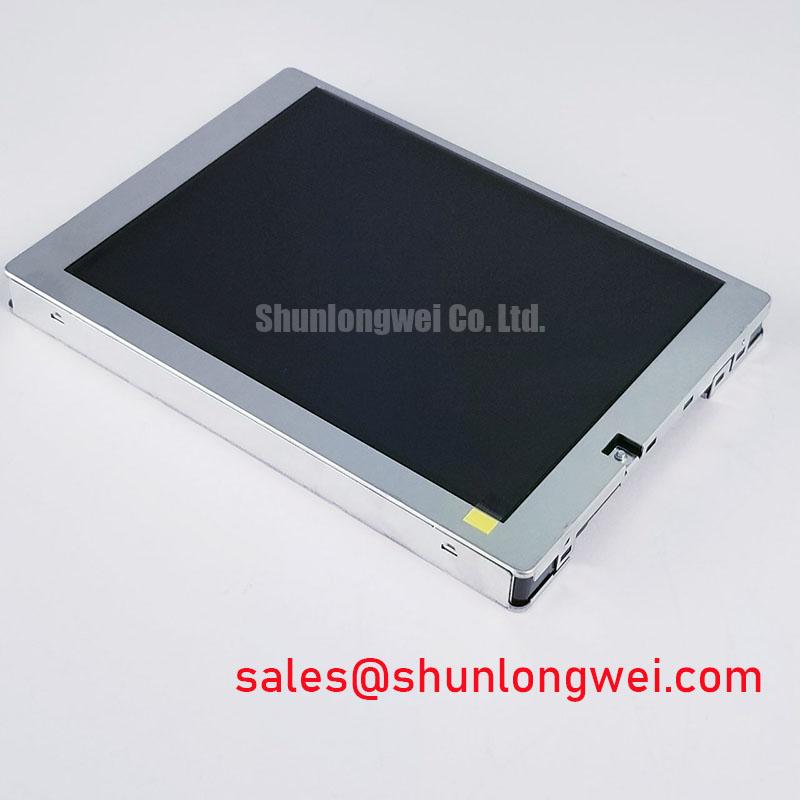 The Sharp LQ057Q3DC03 is 5.7″ panel boasts 320×240 (RGB) resolution and 500 cd/m² brightness , making it perfect for wide range of applications.
Featuring a-Si TFT-LCD technology, the Sharp LQ057Q3DC03 delivers crisp, clear images with accurate color reproduction. The panel has contrast 350:1 ratio and supports up to 262K colors (6-bit).
The Sharp LQ057Q3DC03 With viewing angle of 80/80/80/65 (Typ.)(CR≥10) (L/R/U/D), this panel easy to see from wide range of any angles. LQ057Q3DC03 also features frequency of 60Hz and WLED lamp type.
The Sharp LQ057Q3DC03 uses parallel RGB (1 ch, 6-bit) signal interface and has DC 3.3V (Typ.) input voltage . the LQ057Q3DC03 active area is 115.2×86.4 mm, outline area 144×104.6×12.3 mm. This panel surface glare (Haze 0%) with hard coating (2H) for added durability.
Panel Brand : Sharp
Panel Model : #LQ057Q3DC03
Panel Type : a-Si TFT-LCD , Panel
Panel Size : 5.7 inch
Resolution : 320×240(RGB) , QVGA
Display Mode : TN, Normally White, Transmissive
Active Area : 115.2×86.4 mm
Outline : 144×104.6×12.3 mm
Surface : Glare (Haze 0%), Hard coating (2H)
Brightness : 500 cd/m² (Typ.)
Contrast Ratio : 350:1 (Typ.)
Display Colors : 262K   (6-bit)
Response Time : 30 (Typ.)(Tr+Td)
Viewing Angle : 80/80/80/65 (Typ.)(CR≥10) (L/R/U/D)
Frequency : 60Hz
Lamp Type : WLED
Signal Interface : Parallel RGB (1 ch, 6-bit)
Input Voltage : 3.3V (Typ.)
YouTube : https://www.youtube.com/watch?v=zAd4YQZSXVk
LQ057Q3DC03 LQ057Q3DC03