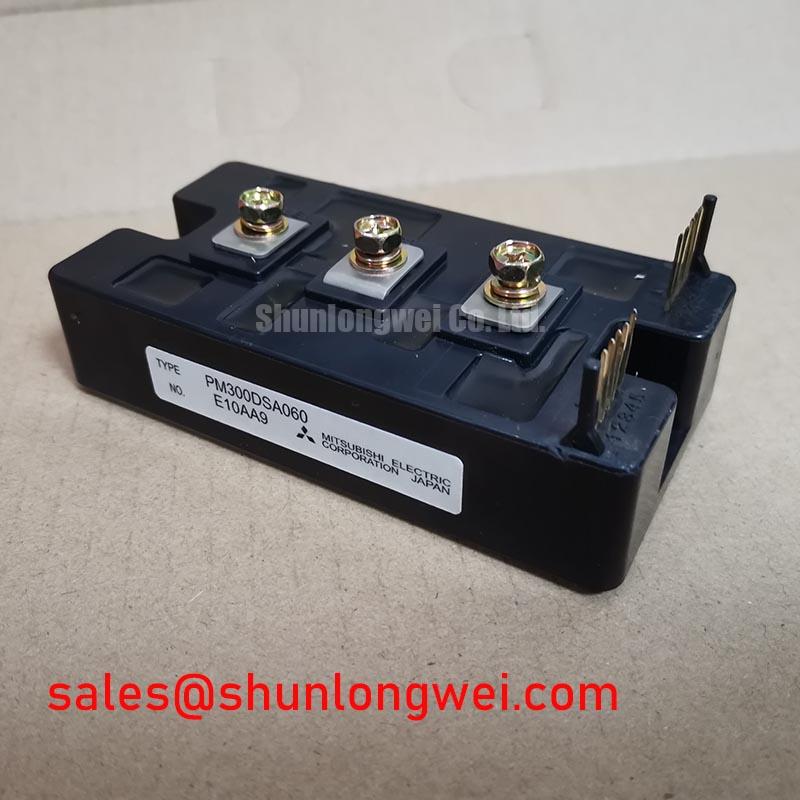 Sell PM300DSA060,
#Mitsubishi
#PM300DSA060
New Stock, PM300DSA060 Power Driver Module IGBT 1 Phase Inverter 600V 300A Module; PM300DSA060,
#IGBT_Module
,
#IGBT
,
#PM300DSA060
————————————————–
————————————————–
this IGBT transistor module has the ability to give power supplies 300A or 600V of energy.
With an insulated package, PM300DSA060 guarantees high efficiency level. This level is heightened as the isolated base modules are primarily designed for high power switching applications. Even power supplies operating at 20 kHz frequency can be managed by this module with ease.
Since PM300DSA060 has built-in control circuits, it can provide optimum electric performance. It is also equipped with a fast freewheel diode to make sure that flybacks or sudden voltage spikes are prevented.
PM300DSA060 0.95 lbs
Target_Applications
PM300DSA060 could be used in Inverters, UPS, Motion/Servo Control, Power Supplies
Features
IGBT POWER TRANSISTOR MODULE