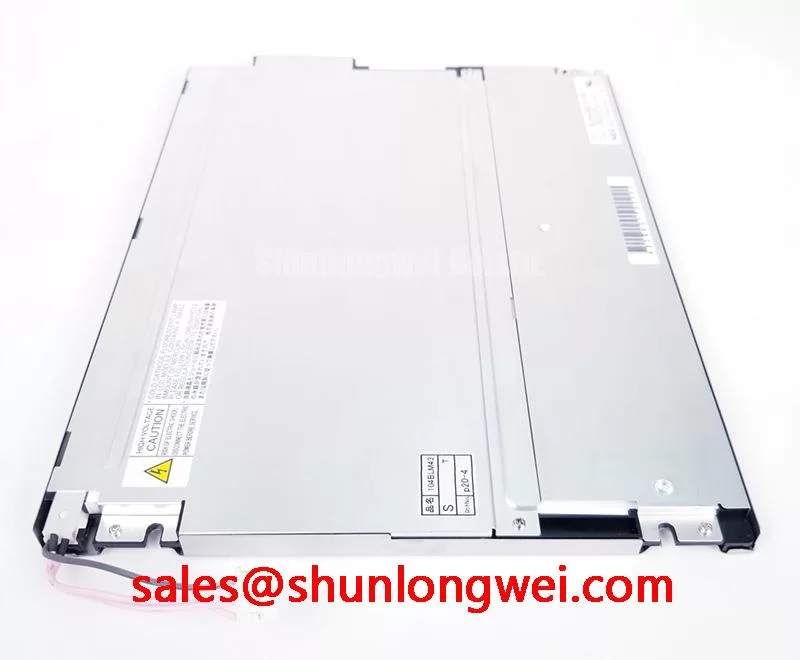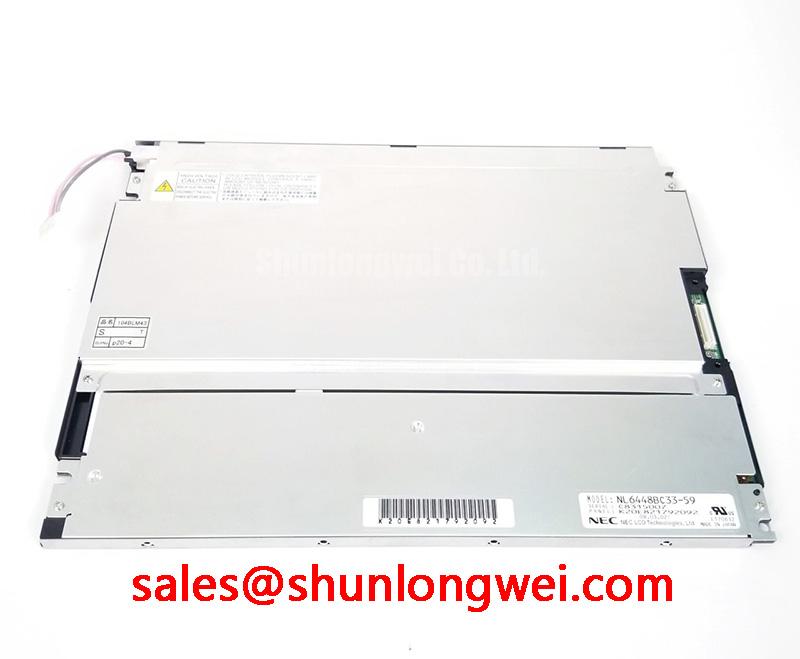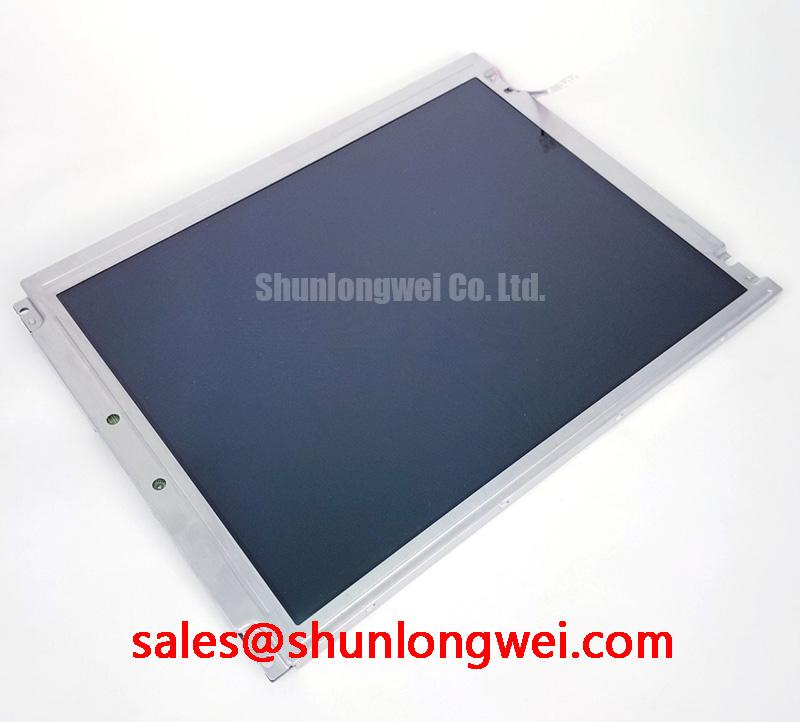 The NEC NL6448BC33-59 is a display device made by NEC, a Japanese electronics company. It is likely a TFT-LCD (Thin Film Transistor Liquid Crystal Display) module, which is a type of LCD display that is commonly used in various applications such as laptops, monitors, and mobile devices.
The exact specifications of the NEC NL6448BC33-59 can vary, but it is likely to have a display resolution of 640 x 480 pixels and a display size of 6.4 inches diagonal. TFT-LCD modules like the NL6448BC33-59 use a matrix of tiny transistors to control the flow of electrical charge to the individual pixels in the display, which in turn control the light transmission and modulation of the LCD.
The NEC NL6448BC33-59 may have a number of other specifications and features, such as a wide viewing angle, high contrast ratio, fast response time, and low power consumption. These characteristics can make the display suitable for a variety of applications and environments, such as industrial control systems, instrumentation displays, and portable devices.
Panel Brand : NEC
Panel Model : NL6448BC33-59
Panel Type : a-Si TFT-LCD , Panel
Panel Size : 10.4 inch
Resolution : 640(RGB)×480 , VGA
display Mode : TN, Normally White, Transmissive
Active Area : 211.2×158.4 mm
Outline : 243×185.1×10.5 mm
Surface : Clear, Hard coating (3H)
Brightness : 450 cd/m² (Typ.)
Contrast Ratio : 600:1 (Typ.)
Display Colors : 262K   (6-bit)
Response Time : 8/25 (Typ.)(Tr/Td)
Viewing Angle : 70/70/45/55 (Typ.)(CR≥10) (L/R/U/D)
Frequency : 60Hz
Lamp Type : 2 pcs CCFL
Signal Interface : CMOS (1 ch, 6-bit)
Input Voltage : 3.3/5.0V (Typ.)
Used for Industrial
Refresh Rate 60Hz
Touchscreen Without
Signal Type CMOS (1 ch, 6-bit) , 31 pins Connector
Voltage Supply 3.3/5.0V (Typ.)
Max. Ratings Storage Temp.: -20 ~ 80 °C    Operating Temp.: -10 ~ 70 °C; Vibration Level: 2.0G (19.6 m/s²)
YouTube : https://www.youtube.com/watch?v=9KVQJPmJb5c
NL6448BC33-59 NL6448BC33-59