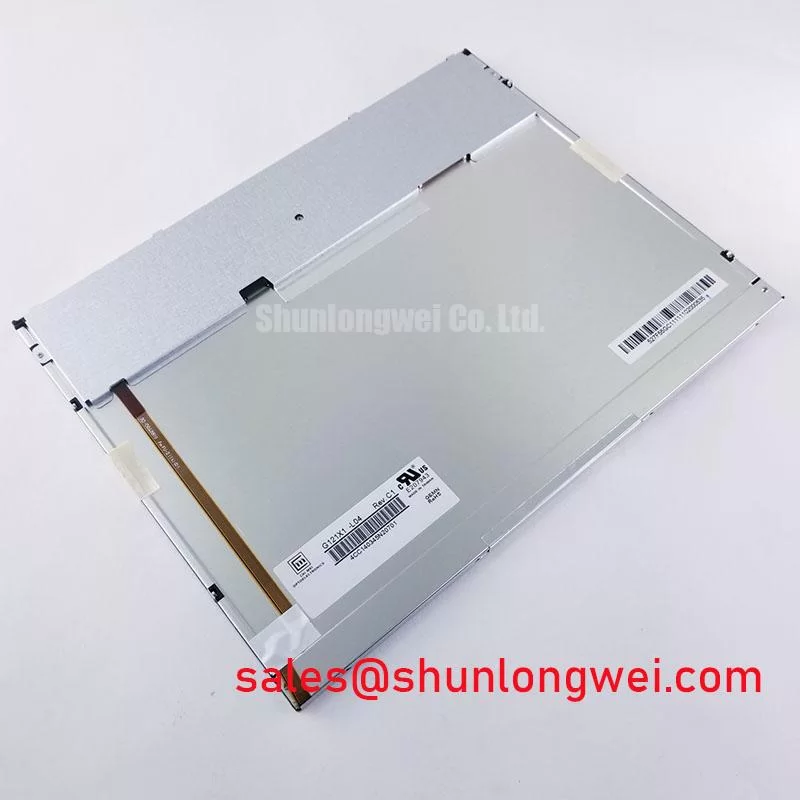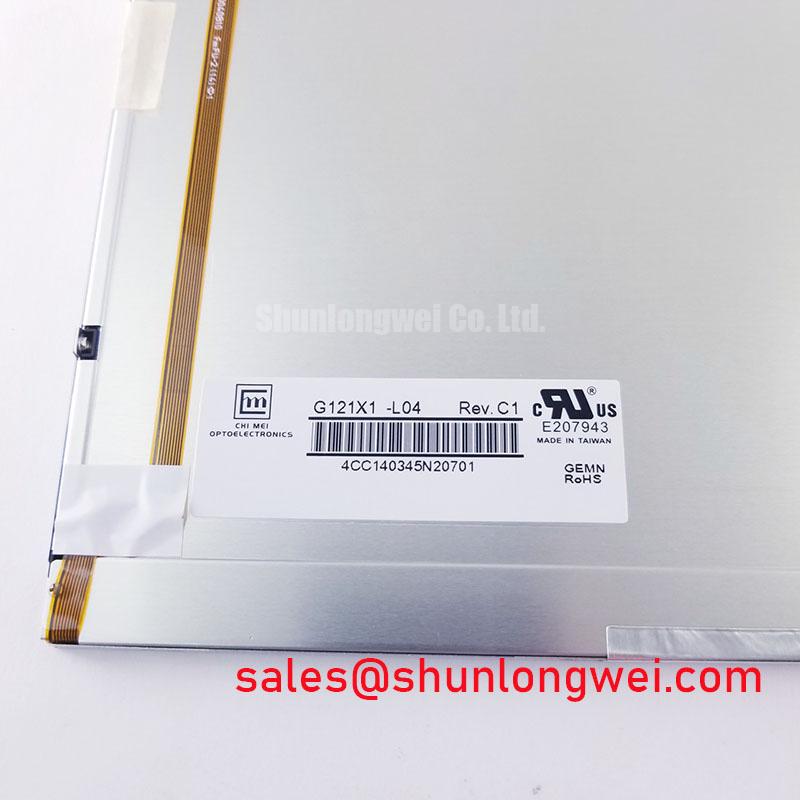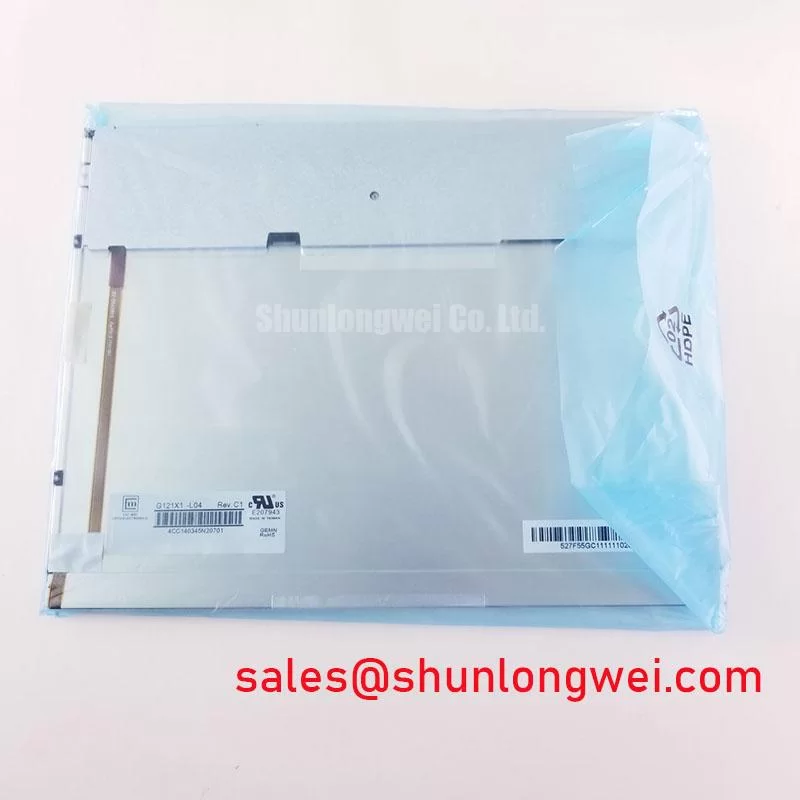 The Innolux G121X1-L04 is a display device manufactured by Innolux, a leading display manufacturer based in Taiwan. It is likely a TFT-LCD (Thin Film Transistor Liquid Crystal Display) module, which is a type of LCD display that is commonly used in various applications such as laptops, monitors, and mobile devices.
The exact specifications of the Innolux G121X1-L04 can vary, but it is likely to have a display resolution of 12.1 inches and a display size of 305 mm diagonal. TFT-LCD modules like the G121X1-L04 use a matrix of tiny transistors to control the flow of electrical charge to the individual pixels in the display, which in turn control the light transmission and modulation of the LCD.
The Innolux G121X1-L04 may have a number of other specifications and features, such as a high contrast ratio, fast response time, and low power consumption. These characteristics can make the display suitable for a variety of applications and environments, such as automotive displays, medical devices, and industrial control systems.
Panel Brand : CMO
Panel Model : G121X1-L04
Panel Type : 
a-Si TFT-LCD
 , Panel
Panel Size : 12.1 inch
Resolution : 1024(RGB)×768 , XGA
Display Mode : TN, Normally White, Transmissive
Active Area : 245.76×184.32 mm
Outline : 260.5×204×7.2 mm
Surface : Antiglare, Hard coating (3H)
Brightness : 500 cd/m² (Typ.)
Contrast Ratio : 700:1 (Typ.)
Display
 Colors : 262K/16.2M   (6-bit / 6-bit + FRC)
Response Time : 5/11 (Typ.)(Tr/Td)
Viewing Angle : 80/80/70/70 (Typ.)(CR≥10) (L/R/U/D)
Frequency : 60Hz
Lamp Type : WLED
Signal Interface : LVDS (1 ch, 6/8-bit)
Input Voltage : 3.3/5.0V (Typ.)
YouTube : https://www.youtube.com/watch?v=pEb9OMRle3Y
G121X1-L04 G121X1-L04