The Teddy Bear series of decorative lights are exquisite and adorable products made from high-quality materials. Suitable for various occasions, these lights have gained widespread popularity due to their unique appearance and brilliant glow. Composed of LED beads, they not only provide excellent lighting effects but also ensure energy efficiency and a long lifespan.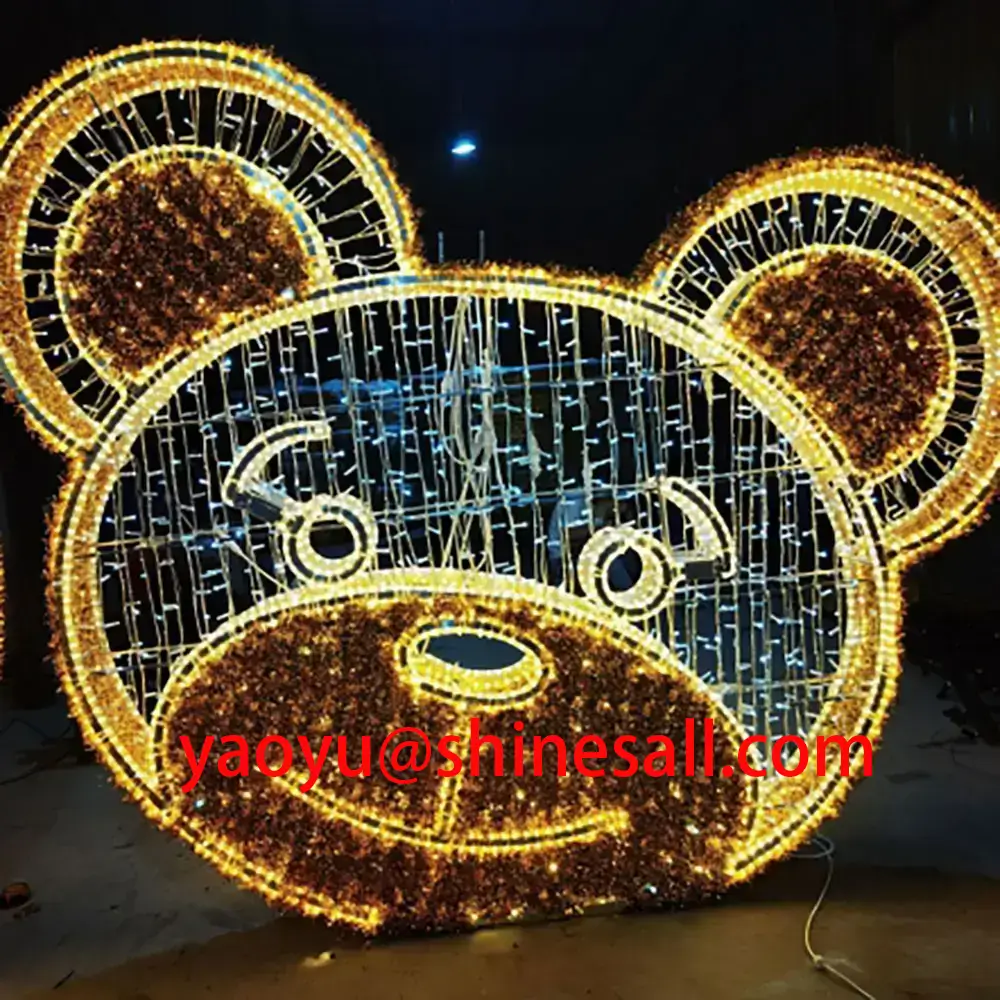 The Teddy Bear series of decorative lights are perfect for homes, shopping malls, cafes, restaurants, banquet halls, and more. In children's rooms, these cute Teddy Bear decorative lights bring joy and create beautiful dreamscapes. In commercial or restaurant settings, these lights enhance the ambiance and elevate the guest experience. With their special shape and cute appearance, the Teddy Bear series of decorative lights are particularly appealing to children and female consumers.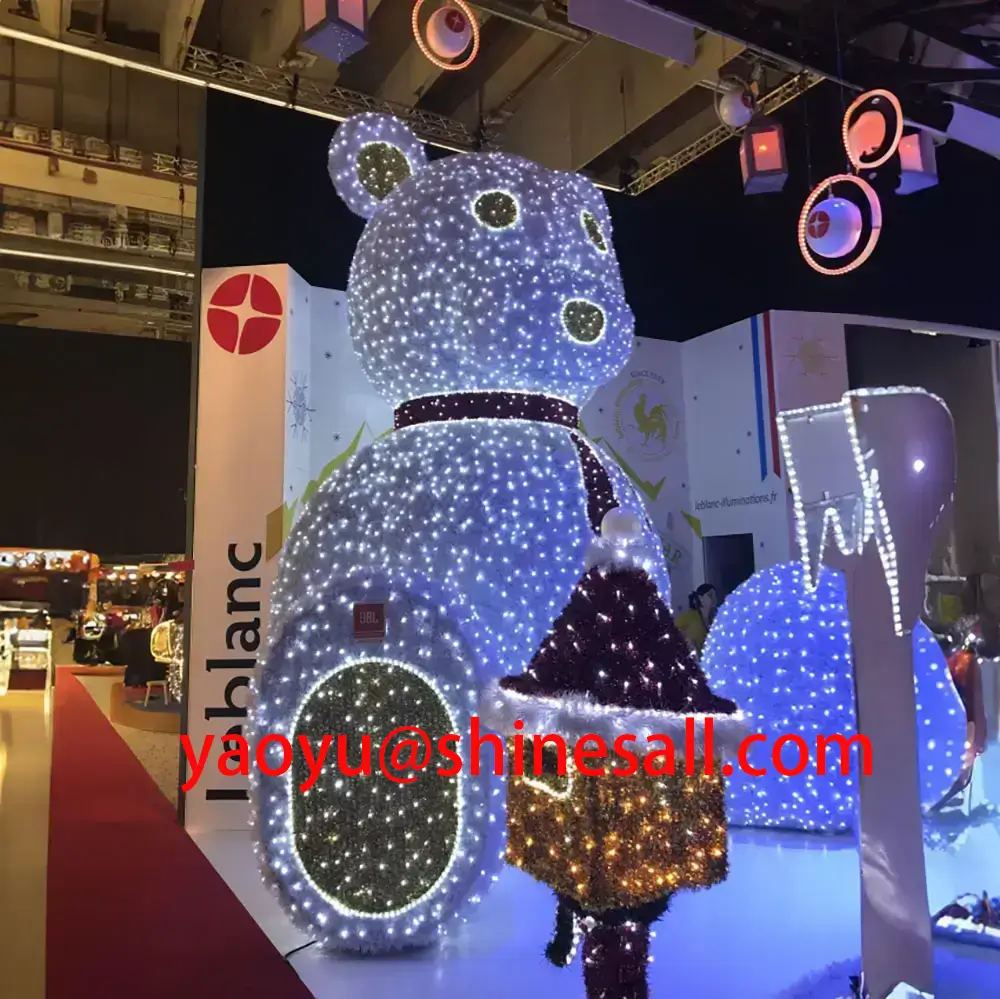 Crafted using organic glass material, the product surfaces are easy to maintain and clean. Additionally, a variety of color options are available, allowing you to customize the appearance of the decorative lights to match your space's style and personal preferences. Moreover, the Teddy Bear series utilizes LED technology, providing not only bright and soft illumination but also energy efficiency, saving on energy costs for your space.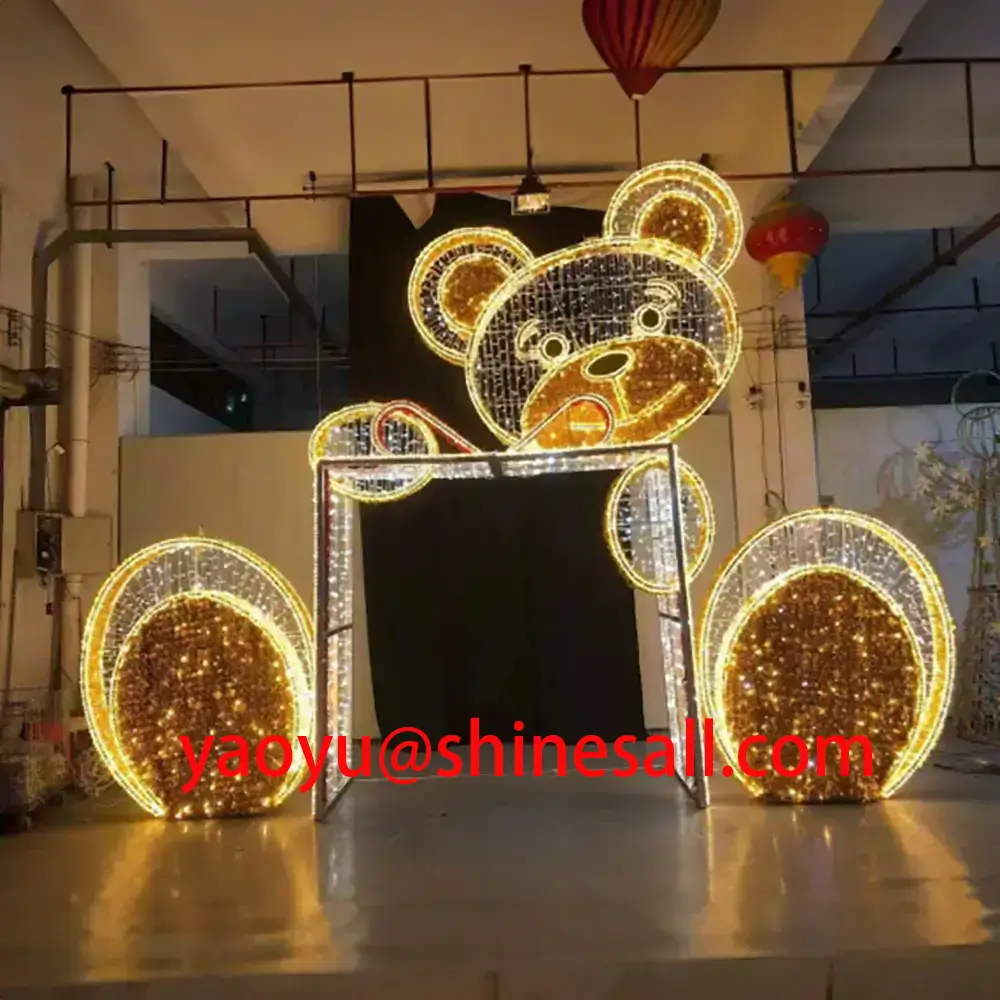 As consumer demands continue to evolve, personalized customized products have become increasingly popular. Recognizing this trend, our company takes pride in being a responsible market service provider. We offer comprehensive customization services tailored to meet the diverse needs of our customers, ensuring the creation of perfect customized products. Our team of professional technicians, including designers, engineers, and production workers, possesses years of experience and expertise in producing innovative and practical products.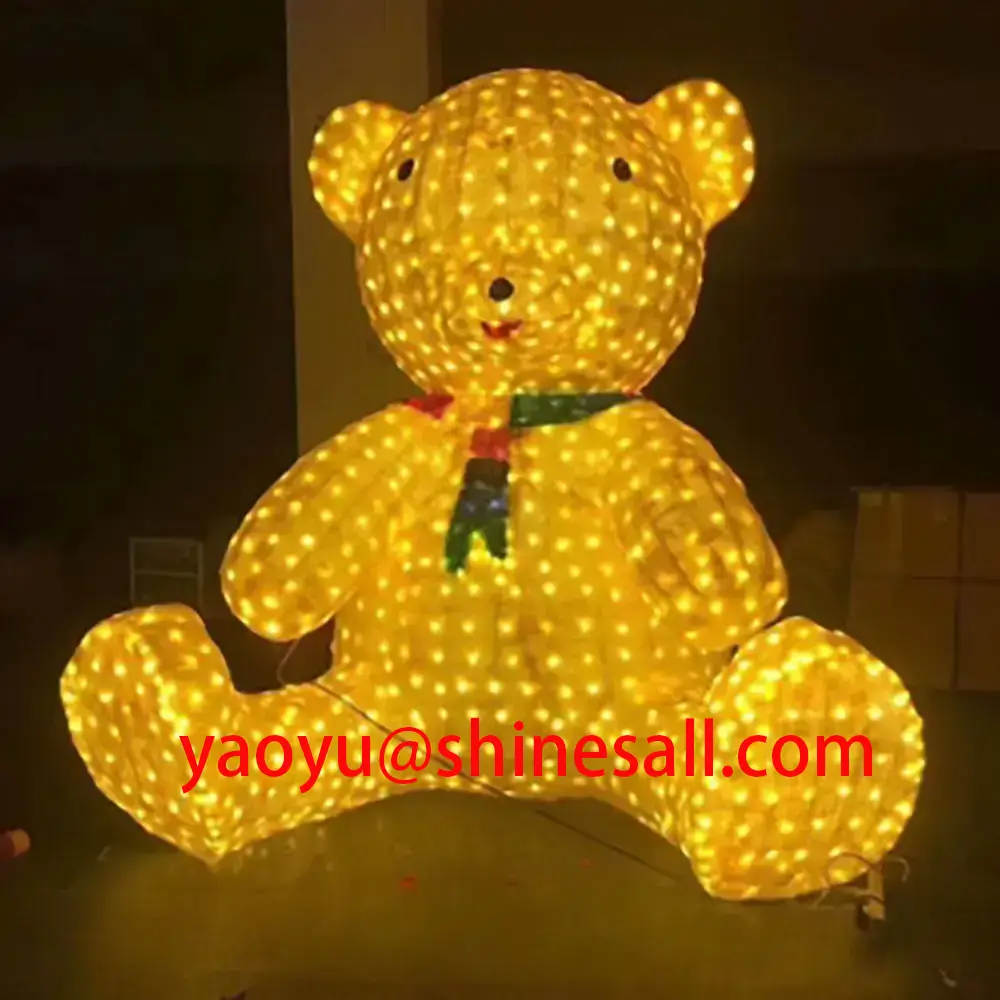 Whether for personal or commercial purposes, if you seek a uniquely personalized and customized product, our company is ready to provide comprehensive customization services to bring your needs and ideals to life. Let us collaborate and create a one-of-a-kind masterpiece together.
【Tags】#coffee_house_decor_lights, #home_ decor_lights, #mall_decor_lights, #park_ decor_ lights, #party_ decor_lights
Hangzhou Yaoyu Optoelectronic Co., Ltd is a light electronics root Manufacturer in China,OEM / OEM / manufacturer Wholesale light.
 Email:[email protected]