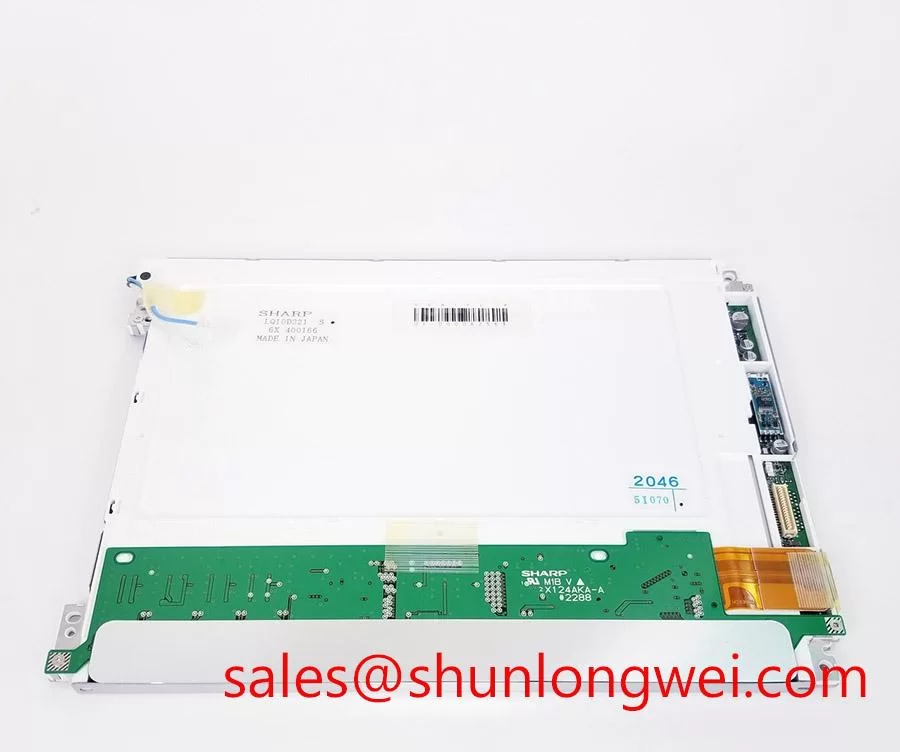 Panel Brand : Sharp
Panel Model : LQ10D321
Panel Type : a-Si TFT-LCD , Panel
Panel Size : 10.4 inch
Resolution : 640(RGB)×480 , VGA
Display Mode : TN, Normally White, Transmissive
Active Area : 211.2×158.4 mm
Display Colors : 262K   (6-bit)
Configuration RGB Vertical Stripe
Operating ModeTN, Normally White, Transmissive
Support Color 262K
Designed For Industrial
Touch Panel Without
Interface Type Parallel RGB (1 ch, 6-bit) , 31 pins Connector
The Sharp LQ10D321 is a 10.4-inch liquid crystal display (LCD) with a resolution of 640 x 480 pixels. It is designed for use in a wide range of applications, including industrial, medical, and point-of-sale systems. The display has a high contrast ratio and wide viewing angle, and it is capable of displaying up to 16.7 million colors.
YouTube : https://www.youtube.com/watch?v=VfujNIPJUiI
LQ10D321 LQ10D321