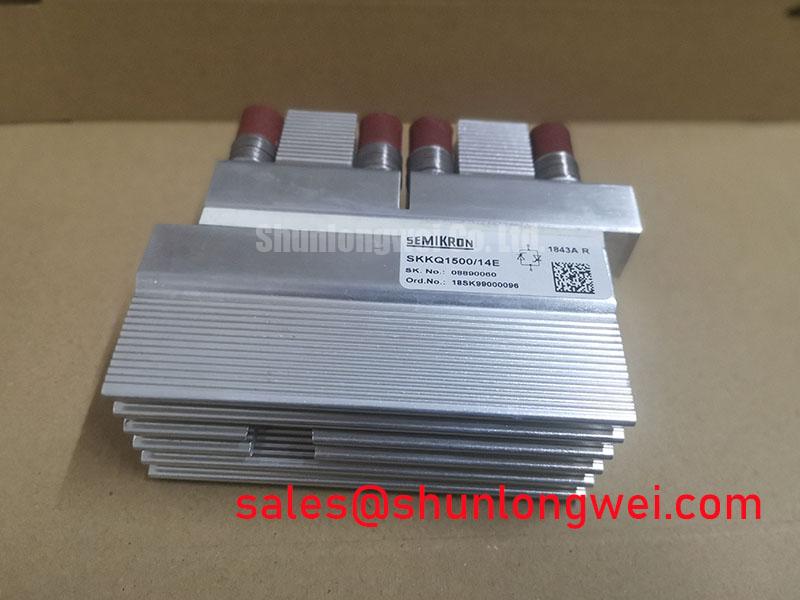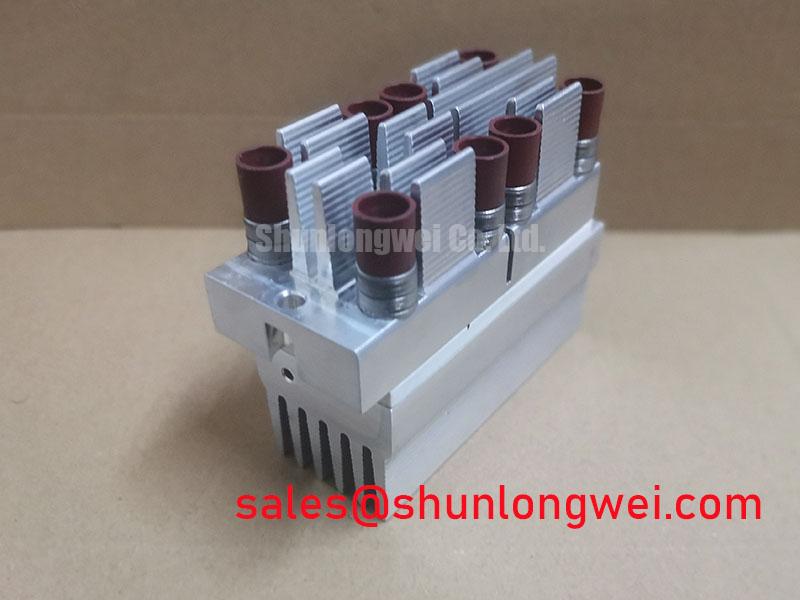 Features
. Compact design
. 
Thyristor
 with amplifying gate
. Pressure contact technology
Typical Applications*
. Soft starters
Remarks
. Please note: This 
module
 has no soft mold protection around the chip. It is therefore susceptible to environmental influences (dust, humidity, etc.). The humidity test according to IEC60068-2-67 is not passed by this product.
. Recommendation: The devices should be installed in control cabinets of IP54 degree of protection.
Footnotes
1) Tjmax up to 150°C is allowable for overload conditions, max. time period for the overload condition is 20s.
.Absolute maximum ratings (Tc=25°C unless without specified)
Collector-Emitter voltage G-E short-circuited VRRM:1400V
Gate-Emitter voltage G-E short-circuited VGES:±20V
Collector current DC,Tj=125°C Itsm : 15000A
Collector current DC,Tj=25°C Itsm : 17000A
Operating junction temperature Tj:+150°C
Storage temperature Tstg :-40 to +125°C
Mounting screw torque 4.25~5.75 N·m
Weight Typical value 1200g
YouTube : https://www.youtube.com/watch?v=433L_0DsL7A
SKKQ1500/14E SKKQ1500/14E