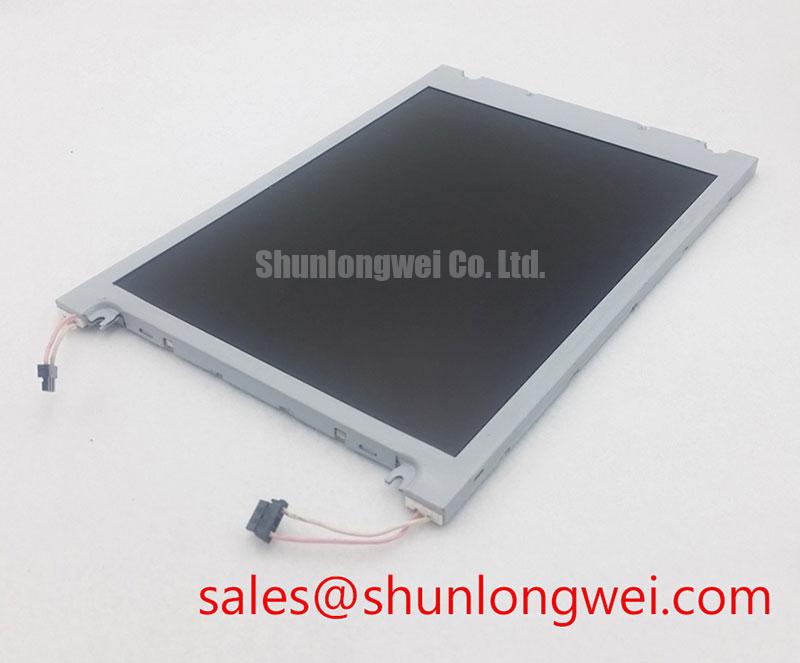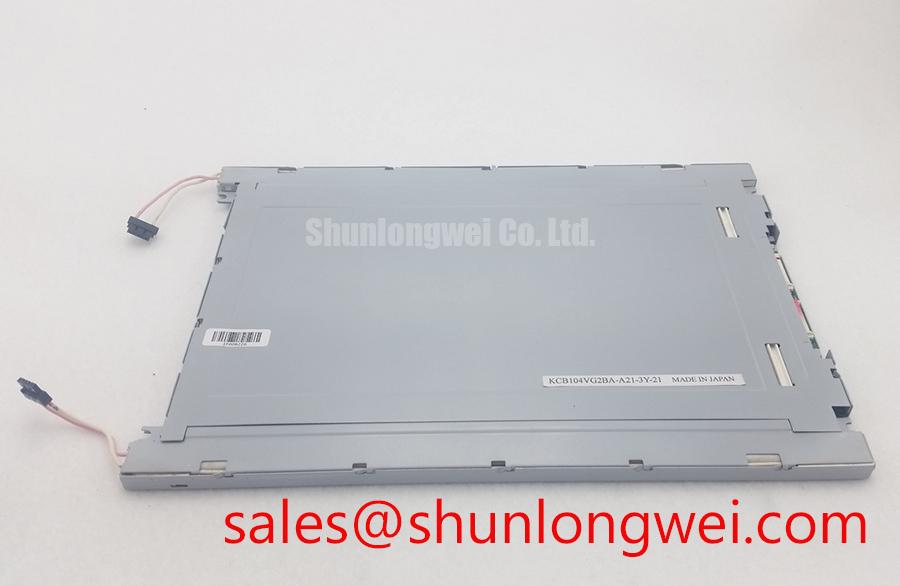 Panel Brand : Kyocera
Panel Model : KCB104VG2BA-A21
Panel Type : CSTN-LCD , Panel
Panel Size : 10.4 inch
Resolution : 640(RGB)×480 , VGA
Display Mode : STN, Normally Black, Transmissiv
Active Area : 211.18×158.38 mm
Outline : 264×183×8.5 mm
Surface : Antiglare
Brightness : 150 cd/m² (Typ.)
Contrast Ratio : 20:1 (Typ.)
Display Colors : Color
Response Time : 16/80 (Typ.)(Tr/Td)
Viewing Angle : 45/45/35/20 (Typ.)(CR≥2) (L/R/U/D)
Frequency : 75Hz
Lamp Type : 2 pcs CCFL
Signal Interface : Parallel Data (8-bit)
Input Voltage : 5.0V (Typ.)
The Kyocera KCB104VG2BA-A21 is a liquid crystal display (LCD) module designed for use in a variety of applications including instrumentation, automotive, and industrial control systems. It has a screen size of 10.4 inches and a resolution of 640 x 480 pixels. The display has a wide viewing angle and high contrast ratio, making it suitable for use in a variety of lighting conditions. It is also equipped with an LED backlight for improved visibility in low light environments. The KCB104VG2BA-A21 is part of Kyocera's KCB product series, which includes a range of LCD displays with various screen sizes, resolutions, and interface options.
YouTube : https://www.youtube.com/watch?v=tlrgnLsTIvs
KCB104VG2BA-A21 KCB104VG2BA-A21