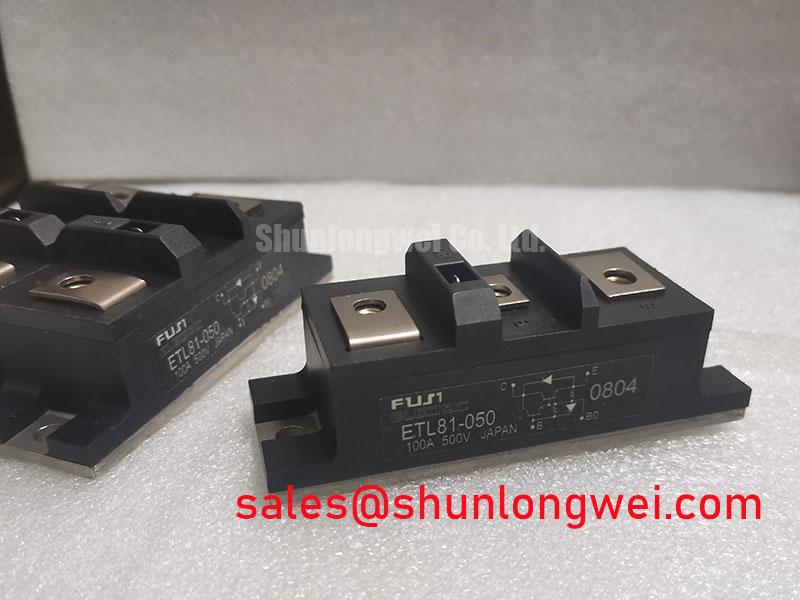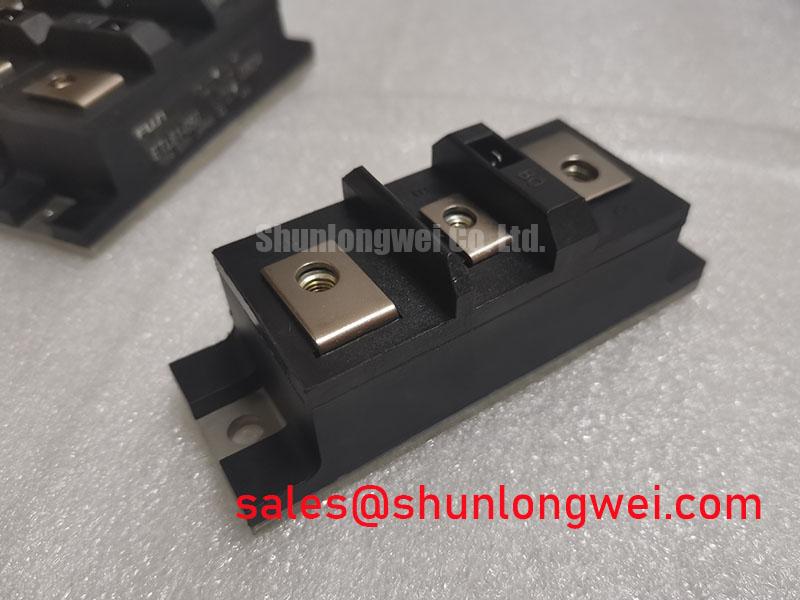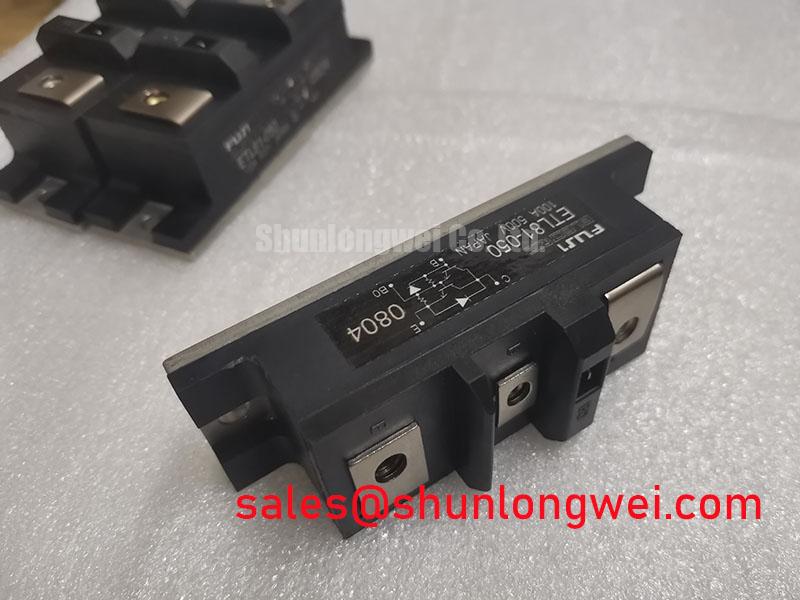 ETL81-050 Description
This device is a 3-terminal type 600V class 
IGBT power module
 with an excellent terminal layout and covered with high quality insulation. These special components make it a much efficient IGBT power module than any other devices.
ETL81-050 is manufactured by 
Fuji
, a renowned company in producing top power Modules that are specially designed to suit in today's advanced technological applications. These applications include, UPS, AC and DC motor controls, and some high power switching applications.
ETL81-050 is also cost-effective, durable, and efficient.
Features
Maximum ratings and characteristics
.Absolute maximum ratings (Tc=25°C unless without specified)
Collector-Emitter voltage Vces:600V
Gate-Emitter voltage VGES:±20V
Collector current Ic:100A
Collector current Icp:200A
Collector power dissipation Pc:600W
Collector-Emitter voltage VCES:2500V
Operating junction temperature Tj:+150°C
Storage temperature Tstg :-40 to +125°C
Mounting screw torque 3.0 N·m
Mass Grams 200g
YouTube : https://www.youtube.com/watch?v=dW6xeEXMoVw
ETL81-050 ETL81-050