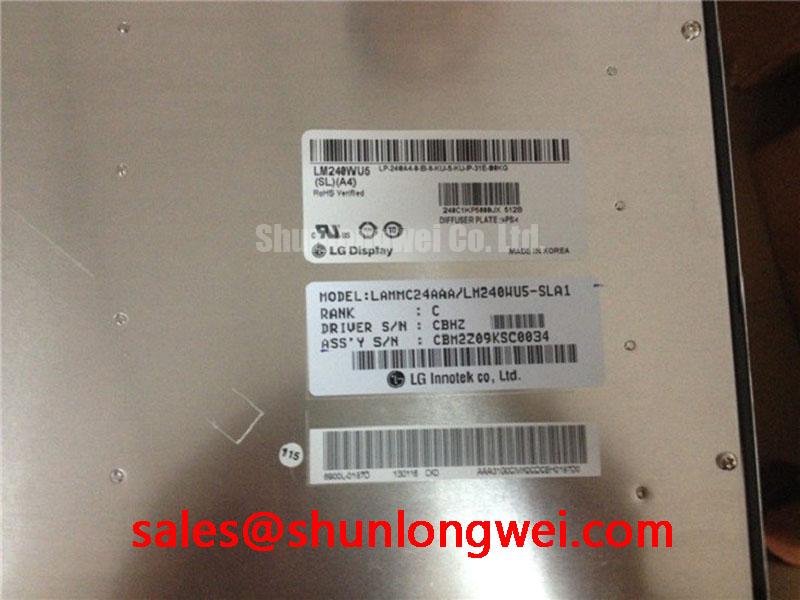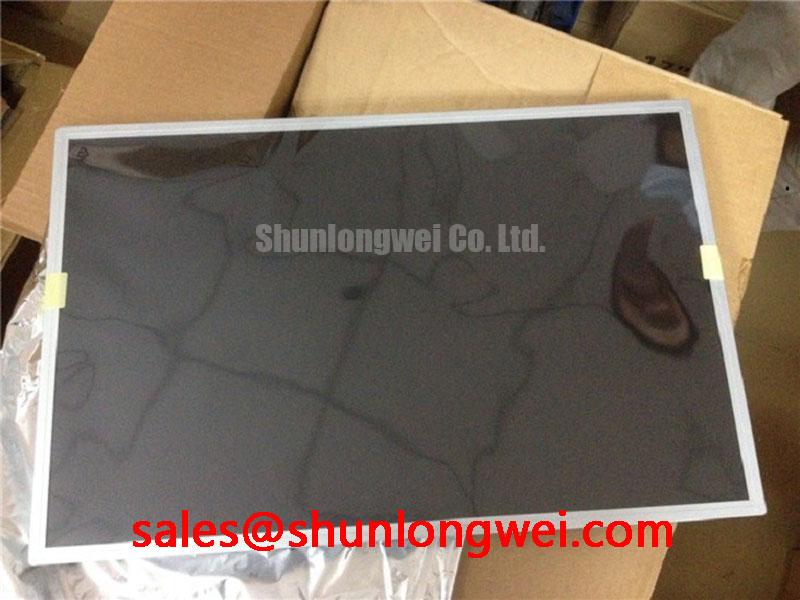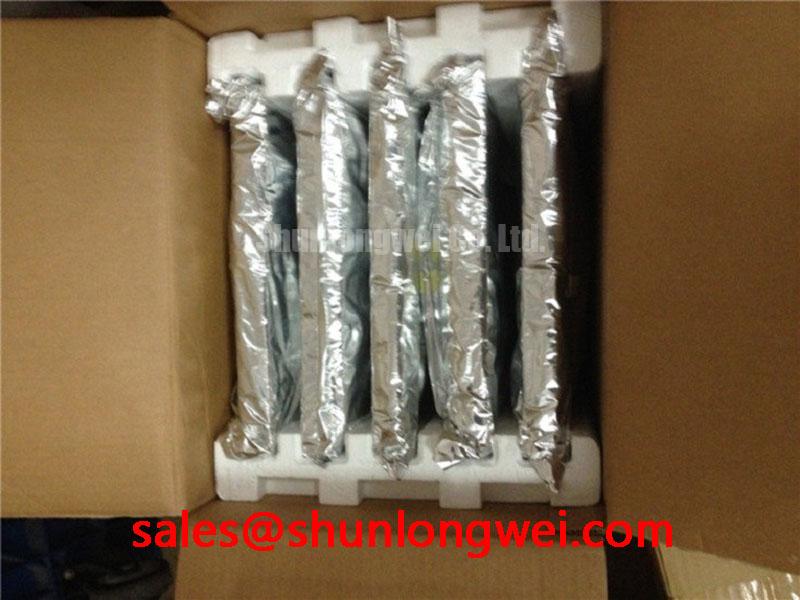 Brand: LG.Philips 
LCD
Model: LM240WU5-SLA4
Diagonal Size: 24.0 inch
Type: 
a-Si TFT-LCD
 , LCM
Pixel Format: 1920(RGB)×1200   [WUXGA]
Configuration: RGB Vertical Stripe
Active Area: 518.4(H)×324(V) mm
Outline Dim.: 546.4(H)×352(V) ×48.9(D) mm
Bezel Area: 522.4(H)×328.0(V) mm
Treatment: Antiglare, Hard coating (3H)
Luminance: 250 cd/m² (Typ.)
Contrast Ratio: 1000:1 (Typ.) (TM)
View Direction: Symmetry
Response Time: 6/6 (Typ.)(Tr/Td); 6 (Typ.)(G to G)
Viewing Angle: 89/89/89/89 (Min.)(CR≥10) Left / Right / Up / Down
Operating Mode: S-IPS, Normally Black, Transmissive
Support Color: 1.07B   100% Adobe RGB
Light Source: RGB LED , 50K hours , With LED Driver
Weight: 3.30/3.50Kgs (Typ./Max.)
Frame Rate: 60Hz
Interface Type 51 pins   LVDS (2 ch, 10-bit) , Connector
Touch Panel: Without
Power Supply: 12.0V (Typ.)
Environment: Operating Temperature: 0 ~ 50 °C ; Storage Temperature: -20 ~ 60 °C
LM240WU5-SLA4 inverter, LM240WU5-SLA4 power supply, LM240WU5-SLA4 electronic board, LM240WU5-SLA4 VGA board, LM240WU5-SLA4 touchscreen available.
YouTube : https://www.youtube.com/watch?v=Y0RCWfVYaJw
LM240WU5-SLA4