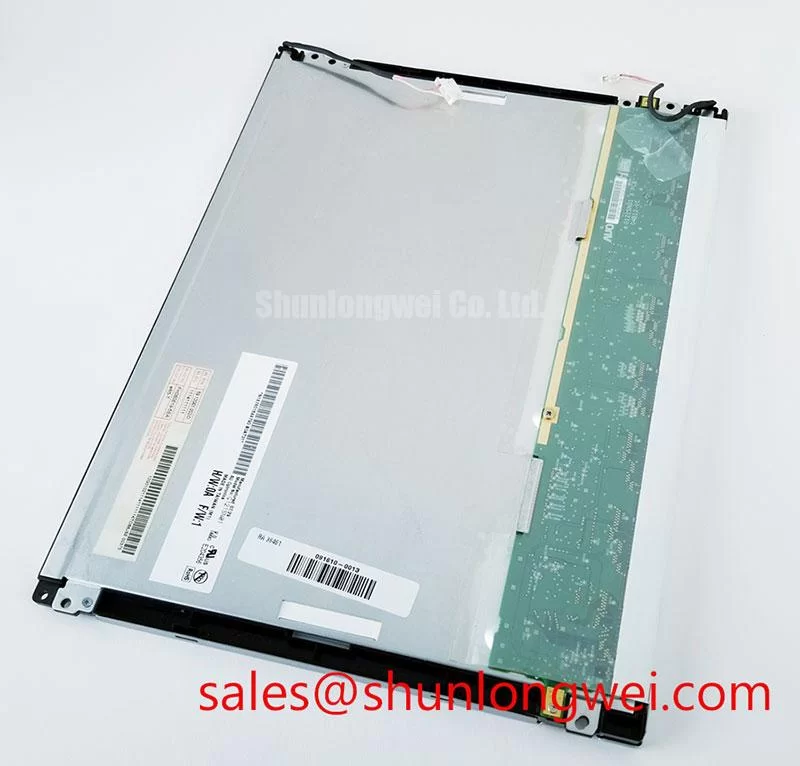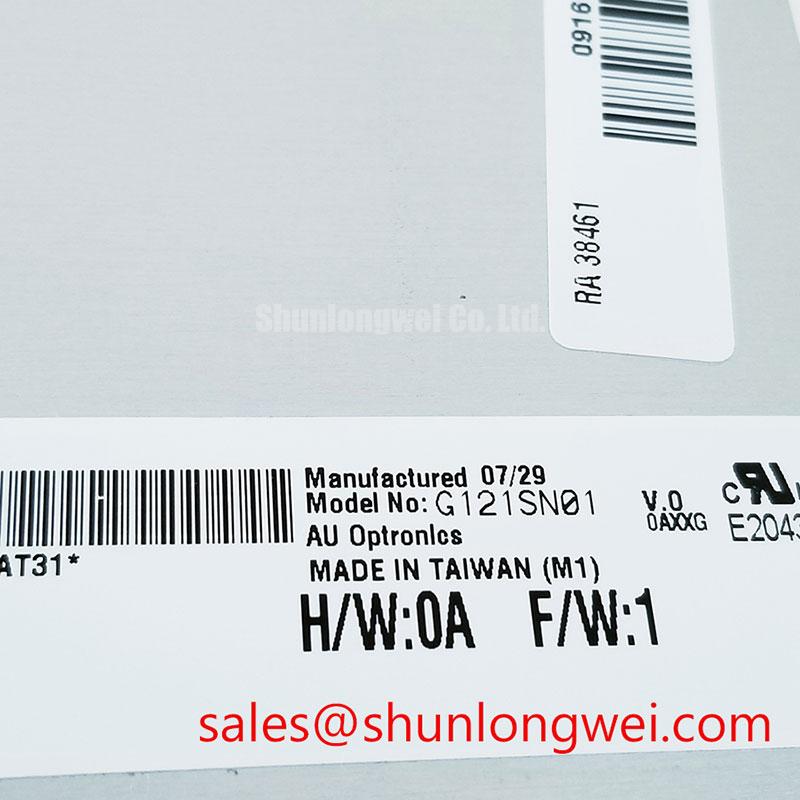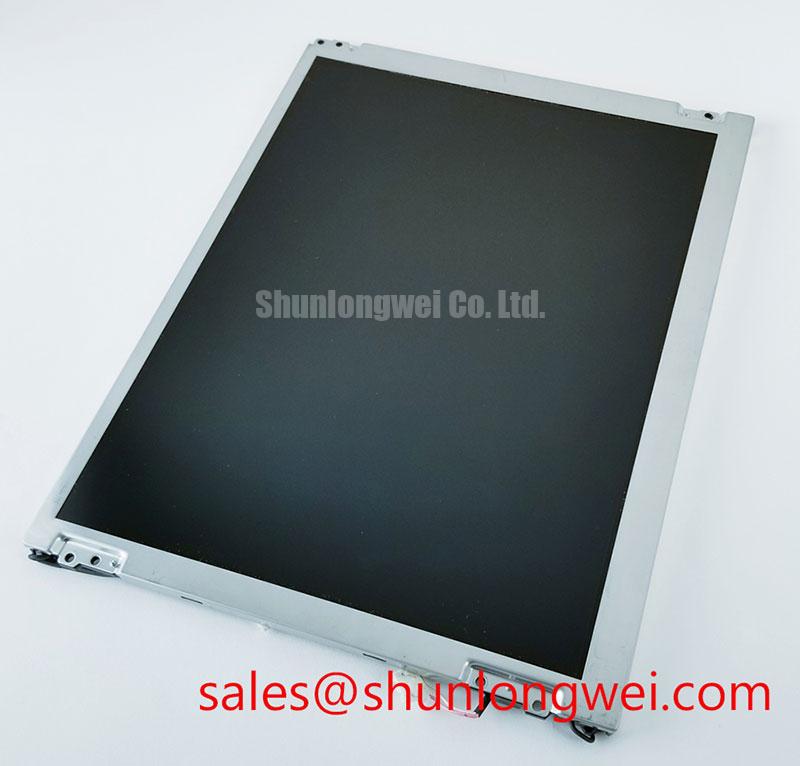 Features of G121SN01 V0:
Panel Brand 
AUO
Panel Model G121SN01 V0
PanelSize 12.1 inch
Resolution 800(RGB)×600 (SVGA)
Pixeldensit 82 PPI
Aspect ratio 4:03
Physical shape flat-screen graphic display
Panel Weight 660g (Typ.)
Surface treatment Foggy screen
Display area 246×184.5 mm (Horizontal*vertical)
Viewing Angle 249.05×188.3 mm (Horizontal*vertical)
Physical dimension 279×209 mm (Horizontal*vertical)
Mounting kits Face mounting holes (6-Φ3.4, 1-R1.7) on left and right bezel
Optical properties of G121SN01 V0:
Display
 type mold: TN,Normally white display, transmissive
Panel brightness: 400 cd/m² (Typ.)
Contrast: 500 : 1 (Typ.)
Display color: 262K (6-bit)
Response time: 10/25 (Typ.)(Tr/Td) (ms)
Viewing angle: 70/70/60/50 (Typ.)(CR≥10)
The storage of AUO G121SN01 V0
For several years storage, we recommend the following methods:
Put the AUO G121SN01 V0 into polyethylene bags(anti-static coated bag is best) and have the bag well sealed.
Store it between -10°C~ 35°C temperature.
Put it in dark place avoiding exposing under strong light.
Never put items on G121SN01 V0 LDC display surface.
Be sure that never store G121SN01 V0 under extreme or moist environment.
Operating attentions:
If there is liquid leakage of AUO G121SN01 V0, pay attention, not to touch it. If the material liquid get your cloth or body contamination.
Keep in mind that the G121SN01 V0 
LCD
 panel surface should not be scratched or touched. When necessary, you can use the soft cotton dampened with petroleum benzene
G121SN01 V0 LCD panel have strict requirement of storage temperature and humidity. Do not put it in moisture place or strong light environment.
As a reliable electronic components wholesaler, Shunlongwei enjoys high reputation in exporting LCD panels. AUO G121SN01 V0 is a representative product.
G121SN01 V0 inverter, G121SN01 V0 power supply, G121SN01 V0 electronic board, G121SN01 V0 VGA board, G121SN01 V0 touchscreen available.
YouTube : https://www.youtube.com/watch?v=YqpFTJJ_-XE
G121SN01 V0